Tips & tricks
to get the most out of We Build Planes
Tip: Want an app-like experience?
Login to your log, visit the quick post page , and add it to the home screen of your smart phone. Click here to learn how
Try it and you'll be amazed how quickly you can snap a few photos and make a new entry in your log.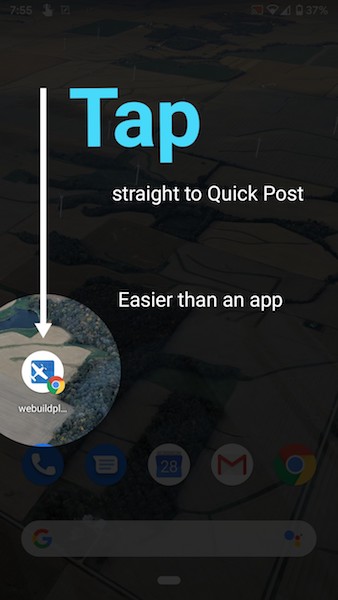 Have a tip you'd like to share?
Let us know if you have a tip on effectively using We Build Planes that could help others.